Get in Touch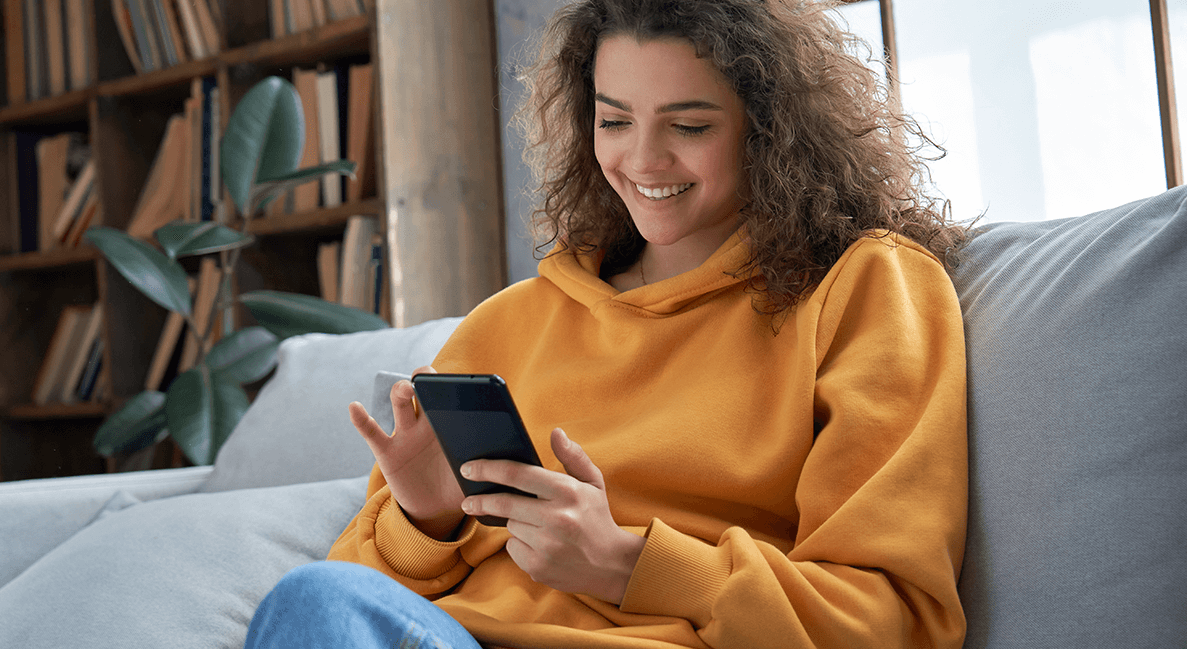 What are short-term loans?
Short-term loans are smaller-sized loans (often less than $1,000) that are available on a short-term basis with no collateral needed. Usually with a term of 30 days or less, these advances are backed up by future income such as a paycheck or other dividend.
How does FindingLending.com work?
FindingLending.com is not a lender and does not make credit decisions. FindingLending.com connects consumers who are looking for financial assistance with independent, third-party lenders who may be able to provide a loan.
You begin by filling out the simple form. Your information is then shared with third-party lenders who may make you a loan offer. You are under no obligation to accept the offer. Please consult their terms and conditions before accepting the loan offer. In particular, check for information on the APR, fees, renewal terms and consequences of non-payment.
If you have any questions about your loan, please contact your lender.
Does FindingLending.com charge a fee to connect consumers with independent, third-party lenders?
Registering with FindingLending.com is free to you, the consumer. We are paid by independent, third-party lenders for potential customer referrals.
Each third-party lender will have its own fees, APR and terms. These charges come directly from the lender and not from FindingLending.com.
These fees and charges will be provided to you at the time of the loan offer, if one is made. You are under no obligation to accept them. Your loan is accepted by you when you electronically "sign" the offer and send it back to the lender.
Read all documents for the terms and conditions of the loan.
View More